Lumecca IPL
Lumecca by Inmode is the most powerfull intense pulsed light (IPL) to treat pigmented and vascular lesions.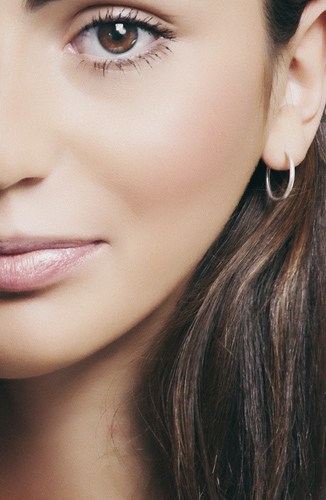 MORPHEUS8
Morpheus8 is a popular modular RF fractional solution for subdermal adipose remodeling.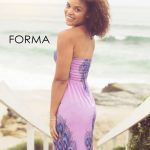 Forma Skin Tightening
Forma uses radio-frequency technology to provide optimal skin contraction in the deep layers of your skin. 
Micro-Needling
Reduce Fine Lines and Wrinkles | Tighten and Tone Sagging Skin | Improve Scars & Stretch Marks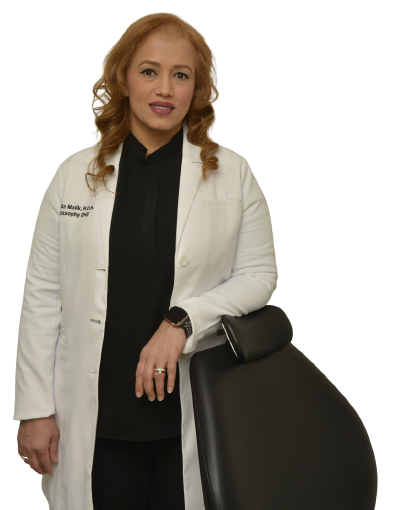 Dental Hygiene Services
Best-in-office and take-home professional teeth whitening service that are customized to your needs
Nuda Spray Tanning
NUDA sunless tanning solution is water-based and has been made of naturally- derived ingredients.

Botox and Filler Treatments
Botox injections can restore the glow of youthfulness and make your dream more of a reality.
Eyelash Tinting
Tinting is a safe way to enhance your look by dying the eyelashes or eyebrows. Using vegetable dye the area is carefully…
Facials
Corrective treatments aimed to be customized for your skin type.

Men's Services
Many men feel young and energetic far beyond their years and want their face and body…
PCA Skin Peels
The MandeliClear peel system was developed specifically for attenuating pigmentation…

Laser Hair Removal
Liberate yourself from the constant need to shave and wax unwanted facial and body…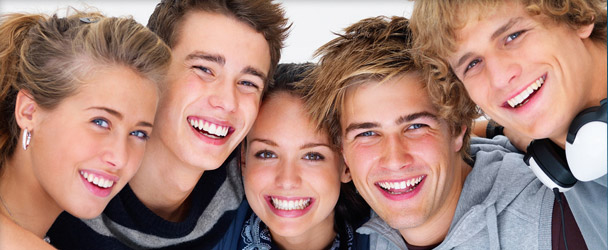 Teen Services
Most teenage skin blemishes result from hormonal changes causing the sebaceous…
Teeth Whitening
Feel confident and empowered in just 20 minutes with our professional light accelerated teeth whitening.

Eyelash lift
New generation perming method that is safer, more effective and more beautiful than traditional eyelash perms.

VascuLyse 2G
The RF current produces a vibration of water molecules in the tissues by alternately attracting…