Exfoliating Clear Skin Facial
Exfoliating Clear Skin Facial is an advanced treatment application designed for gentle exfoliation

V Carbon Peel
V Carbon Peel is a modular system made up of 2 products (V Carbon Film and V Carbon Spray) that allows to make Medium or Deep peeling treatments depending on the patient's needs.
Biophora Deep Cleansing Facial
These are corrective treatments aimed to be customized for your skin type. They are aimed…

Microdermabrasion with Derma Pod Crystals
Erase years from the appearance of your skin naturally without the use of invasive procedures…
HydraFacial MD
Non-invasive, multistep treatment that combines the benefits of next-level…
Microdermabrasion with Hyaluronic Acid Infusion
Millions of people around the world have turned to microdermabrasion as an effective method of rejuvenating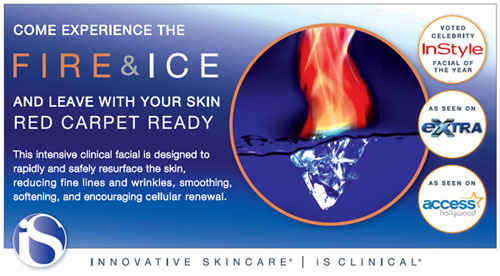 Fire & Ice Red Carpet
It's no secret actresses and actors seem to always have perfectly rosy and glowing…

Oxygen Infused Facial
Intraceutical Oxygen infusions are a luxurious marriage of state-of-the-art oxygen…

Back Facial
Back facials are a skin treatment that is offered at Uptown Laser to men, women, and teens.

Micro Facial
Microdermabrasion treatments exfoliate the top layer of your skin, removing unwanted…