Gift Cards are available online
Or come on in & we will gift wrap it for you
COVID-19 Protocols
Be prepared to follow our Covid-19 protocols
and complete a screening questionnaire upon your arrival
Our most popular special is back!
3 Bottom Leg Lasers
3 Bikini Lasers
3 Underarm Lasers
3 Upperlip or Chin Lasers
$499
50% Savings
Forma Facial Skin Tightening
Improve your skin's overall appearance with a smoother skin
1 Treatment $249
Ready to Book your Treatment?
For a hydrated, brighter, plump & clear complexion with that JLO Glow
You need a HydraFacialMD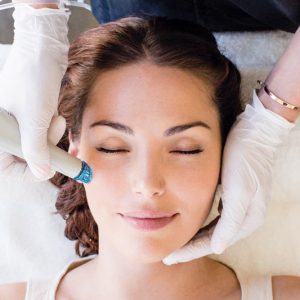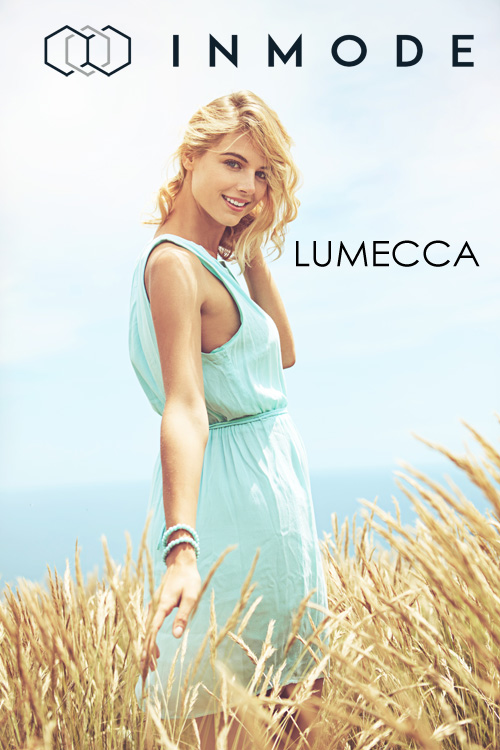 Lumecca by Inmode
$199 ONLY!
limited time offer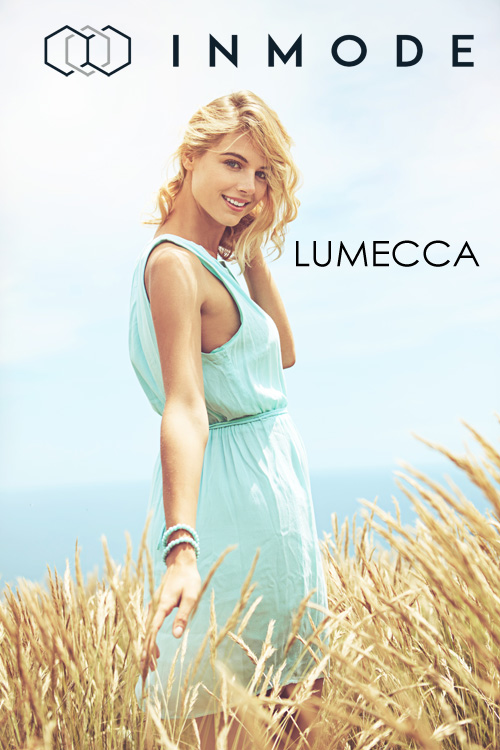 Some of our favourite products always available
at Uptown Laser
EyEnvyTM is a breakthrough formula that improves the length, volume and thickness of your eyelashes and eyebrows. Clinical studies has shown that EyEnvyTM helps improve the length and density of your own natural lashes, and over 96% of users were excited to see an improved appearance of their eyelashes and eyebrows in only 4 weeks.
The combination of vitamins and strengthening peptides creates an impressive cocktail that enhances both your eyelashes and eyebrows.
Now everyone will be saying EyEnvyTM your lashes !
UV Clear Broad-Spectrum SPF 46 by EltaMD provides protection to your complexion to shield your skin from harmful UVA and UVB rays. Fragrance-free, this face sunscreen's smooth formula includes sodium hyaluronate to moisturize while lactic acid refines the skin to clear pores and reduce shine.
Serious UV protection and superior hydration join forces in this sheer facial sunscreen. EltaMD UV Daily has hyaluronic acid to boost moisture retention and diminish fine lines. This lightweight moisturizer with UV protection can be worn alone or under makeup. Choose from tinted and untinted formulas for use every day.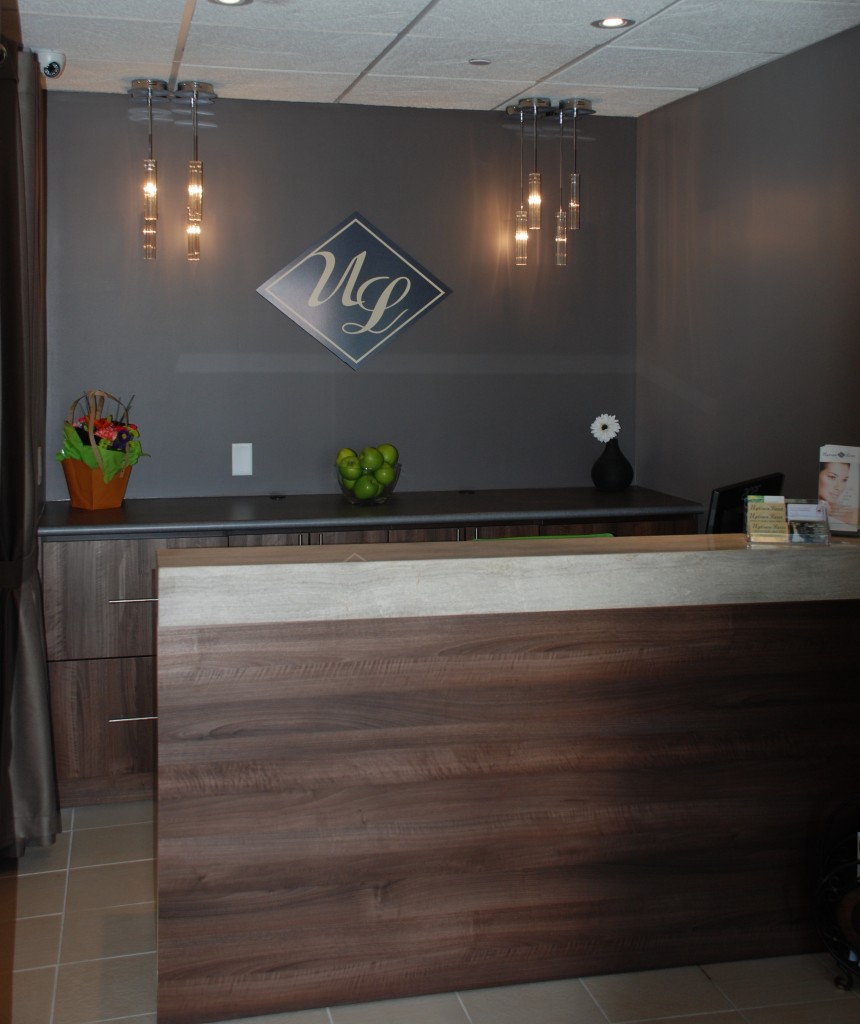 Need to talk to a professional?