INTRODUCING MORPHEUS8
Minimally Invasive Facial Fractional Remodeling
Key Benefits:
Delivers fractional resurfacing and subdermal treatments, heating tissue up to 5mm (4mm + 1mm thermal profile) to stimulate collagen production.
Clinically proven to remodel subdermal and dermal tissue through bulk sub-necrotic heating and fractional coagulation of fat.

Continue reading >>
For pricing & packages available
Lumecca IPL
Lumecca is an innovative Intense Pulsed Light (IPL) technology that represents a significant breakthrough in the field of aesthetic medicine.
Developed to address various skin concerns, Lumecca stands out due to its ability to deliver up to three times more energy compared to traditional IPL systems.
Don't forget about our popular special!
3 Bottom Leg Lasers
3 Bikini Lasers
3 Underarm Lasers
3 Upperlip or Chin Lasers
$499
50% Savings
Forma Facial Skin Tightening
Improve your skin's overall appearance with a smoother skin
1 Treatment $249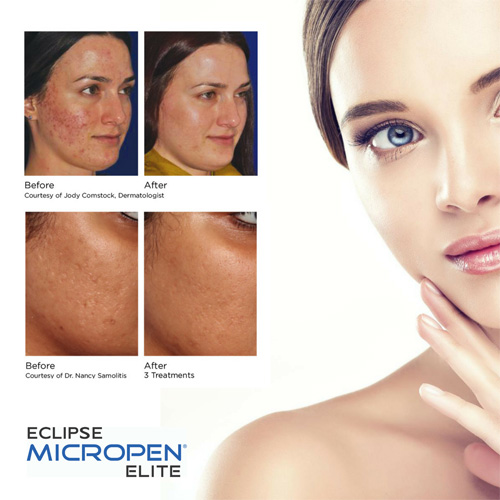 Micro-needling at Uptown Laser
Reduce Fine Lines and Wrinkles
Tighten and Tone Sagging Skin
Improve Scars & Stretch Marks
Reduce Enlarge Pores
Lift and Smooth Sun Damaged Skin
Even Skin Pigmentation
For a hydrated, brighter, plump & clear complexion with that JLO Glow
You need a HydraFacialMD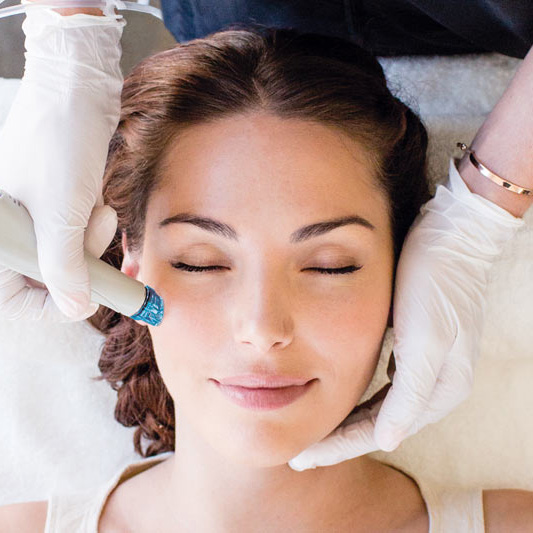 Some of our favourite products always available
at Uptown Laser
UV Clear Broad-Spectrum SPF 46 by EltaMD provides protection to your complexion to shield your skin from harmful UVA and UVB rays. Fragrance-free, this face sunscreen's smooth formula includes sodium hyaluronate to moisturize while lactic acid refines the skin to clear pores and reduce shine.
Our intensifying formula naturally enhances your eyelashes and eyebrows without any extensive procedures. Our serum is clinically tested by dermatologists and resulted in longer lashes and fuller brows in just 7 to 14 days when used daily.
Serious UV protection and superior hydration join forces in this sheer facial sunscreen. EltaMD UV Daily has hyaluronic acid to boost moisture retention and diminish fine lines. This lightweight moisturizer with UV protection can be worn alone or under makeup. Choose from tinted and untinted formulas for use every day.
Need to talk to a professional?