Summer Bodies
Are Made In Winter
3 Bottom Leg Lasers
3 Bikini Lasers
3 Underarm Lasers
3 Upperlip or Chin Lasers
$499
50% Savings
Ditch The Razor
Say Hello to Laser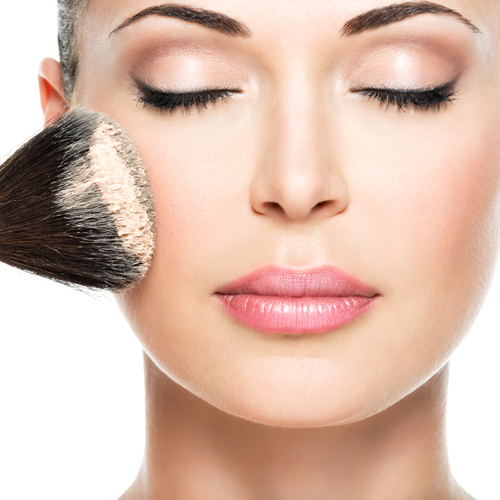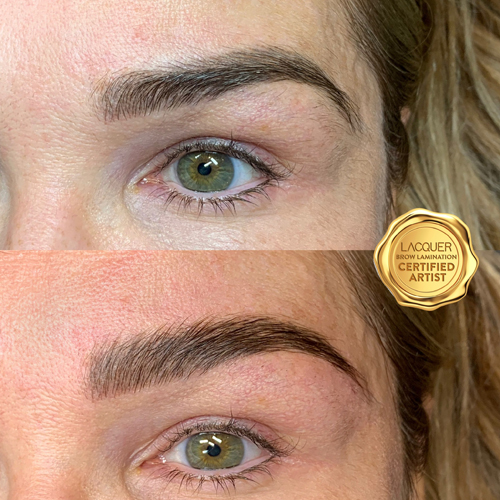 Does your skin feel dry & rough?
Do you have acne scars, sun spots, rough texture or pitted skin?
Then Micro-needling is what you need
Only

$249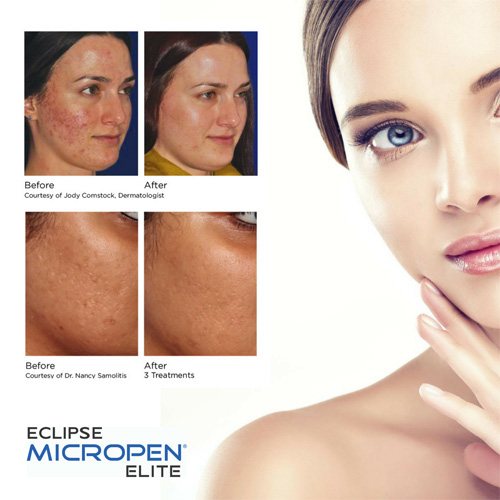 Ready to Book your Treatment?
For a hydrated, brighter, plump & clear complexion with that JLO Glow
You need a HydraFacialMD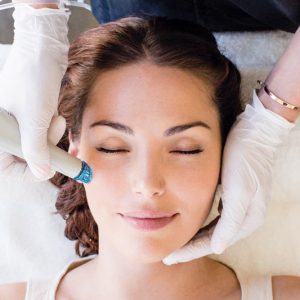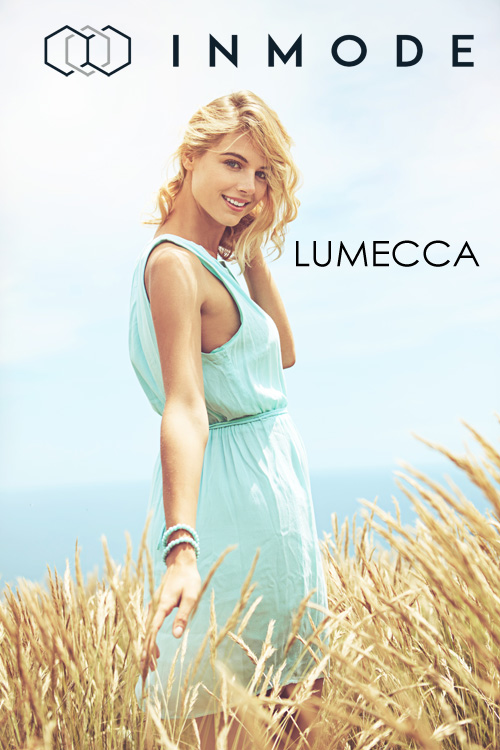 Do you have Age Spots/Sun Damage, Rosacea or Freckles?
You need Lumecca by Inmode IPL also known as PhotoFacial
Benefits include Collagen  Production, An even & more brighter skin tone
$299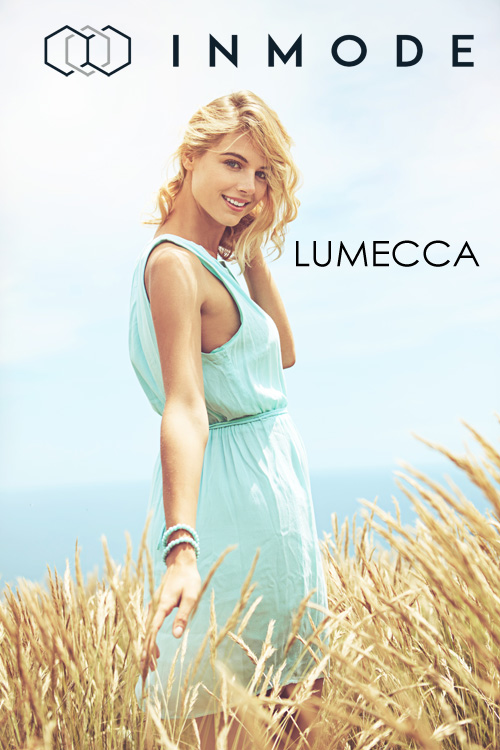 Laser Therapy at Uptown Laser
Quit Smoking / Vaping / Patches / Pills
Eliminate Nicotine Cravings
Suppress Anxiety
Accelerate Weight Loss
Speed up your Metabolism
​Suppress Cravings
Suppress Hunger
Relieve Stress
& Anxiety
​Regulate energy levels
​Produce Endorphins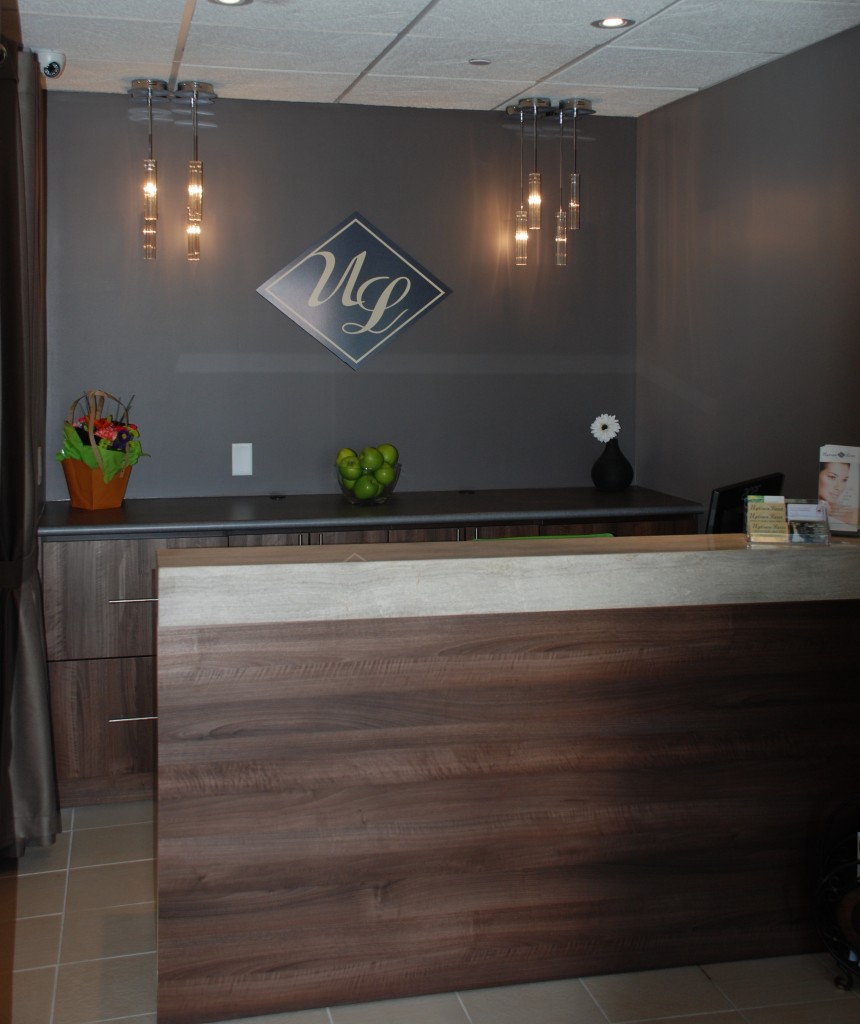 Need to talk to a professional?