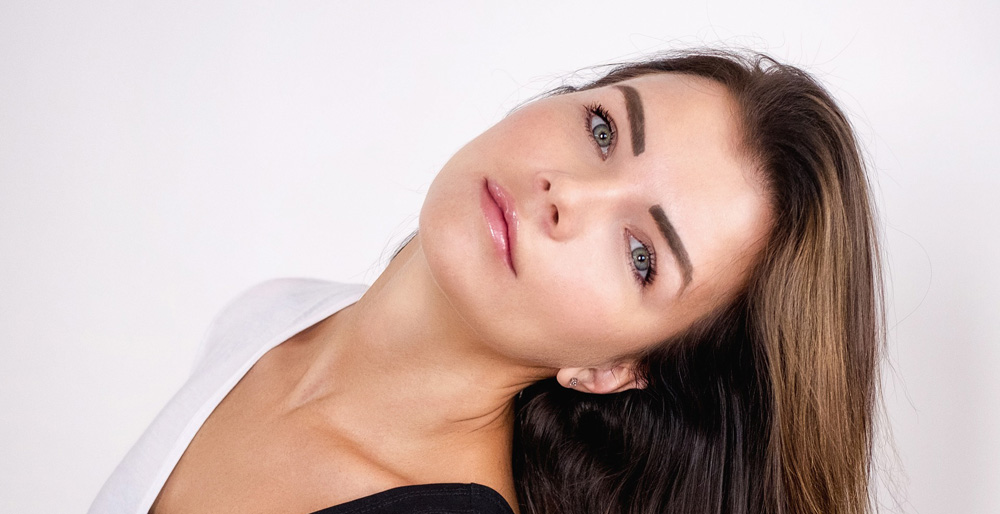 HDi Embroidery Brow, also known as microblading, is a revolutionary technique that gives you fuller and well-defined brows.
This semi-permanent tattoo makeup is done with a specially formulated pigment that is made to specifically match your eyebrow color. The certified technician that has received microblading training uses a fine blade to insert the pigment into the epidermis of your skin. The skin is given a numbing agent so that the process isn't painful, more like a scratching feeling. Microblading helps make thinning eyebrows look natural and beautiful.
Microblading is great for extending the eyebrows or filling in any areas where there is missing or thinning hair.
The certified technician uses a manual tool to create individual strokes that mimic natural hair growth. The entire process is relatively painless. This helps create a beautiful and natural brow that is worry free.
The initial treatment will make the eyebrows seem a bit darker at first and then fade as the skin heals. A follow-up treatment is provided with the service 4 – 6 weeks after the initial session in order to ensure a natural look is achieved. After the initial treatment, there may be minimal scabbing or flaking. After four weeks the microblading healing process should be complete and the true color should be evident. The treatment lasts 1 – 3 years and is totally worry free.
After the treatment and healing process is complete, you can wake up and not be concerned with applying makeup or shaping your brows. Swim or go to the spa without worrying about what your eyebrows look like.
Microblading is great for those undergoing chemotherapy or suffer from alopecia.
Located in Aurora, Ontario, we would love to consult you on the best shape and color for your microblading treatment. Our certified technicians have received microblading training and are ready to serve you.
Contact us to discuss the procedure or schedule an appointment.